The Apartment is Not Dead
Posted: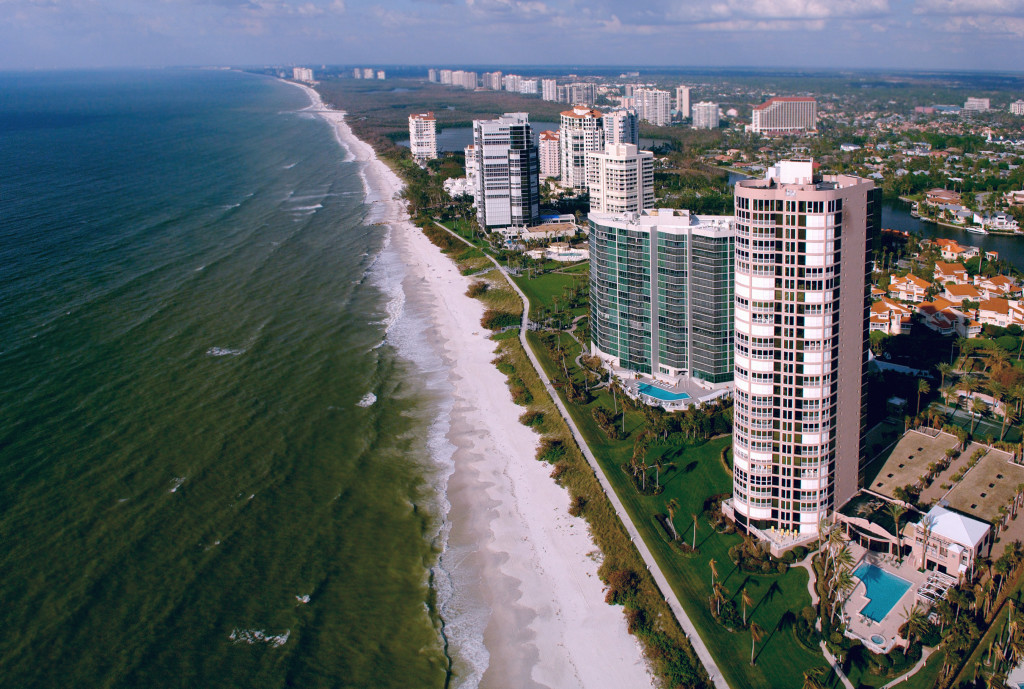 The apartment market is here to stay and recent numbers prove its staying power.
A venture including the Guardian Life Insurance Company of America and Allstate ALL 0.00% Life Insurance Co. bought a $229 million portfolio of 1,514 units in Denver, Aurora, Colo., and Renton, Wash. Radco Cos., an Atlanta-based real-estate investment firm, acquired a $95 million apartment complex with 512 units in the Lakewood suburb of Denver.
What does this mean? The apartment is not dead
The continued strength of the multifamily sales market has been a relief to many landlords who were worried the market would weaken and collapse. Fortunately, rental apartment buildings were among the first types of commercial properties to rebound after the recession, the Wall Street Journal says.
Rental apartment values nationally are up 14% from the peak 2007 levels hit before the downturn, according to a Green Street Advisors index that tracks the performance of listed rental-apartment landlords. Sales volume in Denver increased 15% in the first quarter compared with a year ago, according to Real Capital Analytics Inc., a research firm.
Rents increased; vacancies fell
In the first quarter of this year, rents rose another 0.6%—up 13% since the upswing began in 2009 —and vacancies fell to 4%, according to real estate data firm Reis Inc.
Property prices also increased.
Property prices in Denver are up 23% since 2007, the biggest rise of any U.S. city outside of San Francisco, according to Green Street. Denver's growing job market "bodes very, very well for" its rental market, Mr. Bragg said.
Workforce housing
Dan Fasulo, managing director of Real Capital, also said workforce housing has less risk than upscale apartments because there is less new supply in the pipeline. "If the overall economy does improve, you'll basically reap the benefits," he said.
TruAmerica Multifamily, an investment firm founded last year by industry veteran Bob Hart and Guardian Life Insurance, was part of the buying group and will manage the portfolio.
TruAmerica and its partners will spend between $25 million and $30 million renovating the apartment buildings, which were built in the 1970s and '80s. Mr. Hart said he hopes to see a 20% to 25% rise in rents over the next five years.