Cash is Still King for New Homes
Posted: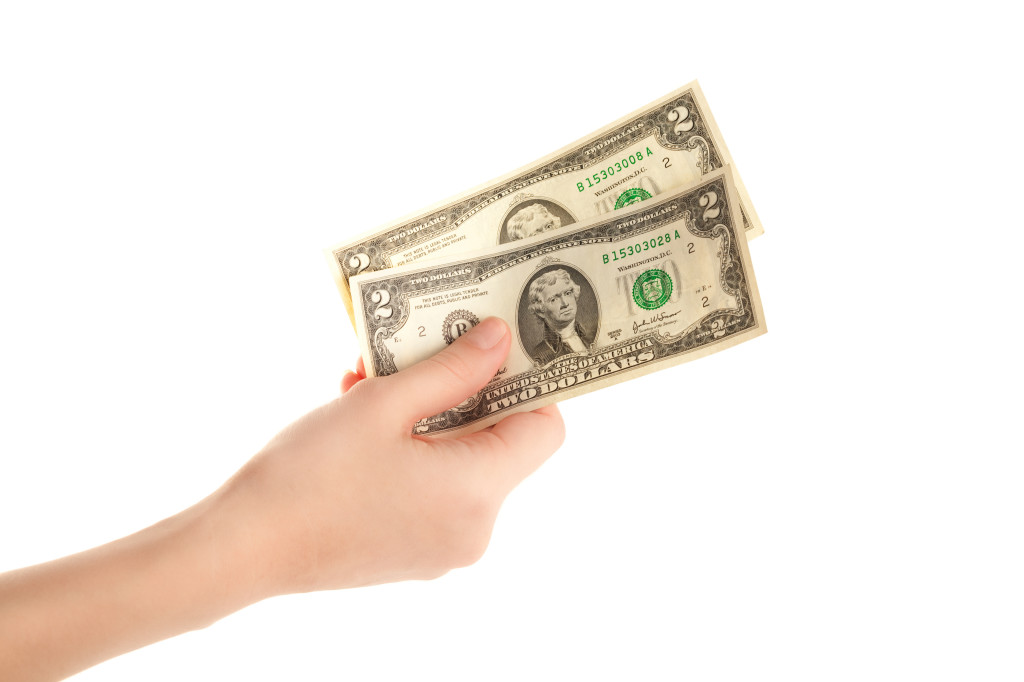 All cash deals are still king.
And besides, who doesn't want someone else's hard earned cash for his or her humble abode?
It sure is a whole heck of a lot easier than dealing with financial loans or a check.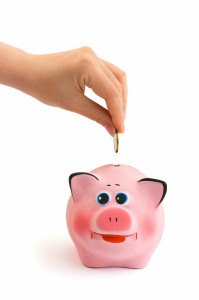 All-cash deals hit a record 43% of home sales during the first three months of 2014, according to RealtyTrac. That's up from 19% a year earlier and the highest level reported since RealtyTrac began tracking the deals in early 2011!
But, what gives? What's up with people forking over large chunks of money for new homes?
The jump is due to two main factors: strict lending standards that make it difficult to get a mortgage and intense buyer competition, CNN Money says.
"Inventory shortages, as well as lending regulations favor the all-cash buyer," said Chris Pollinger of First Team Real Estate in Southern California.
Even buyers who would ordinarily finance their purchases are making all-cash offers to appear more attractive to sellers, said Daren Blomquist, vice president at RealtyTrac.
"If they have the ability to, homebuyers will put up cash bids just to jump to the front of the line," he said.
Why purchasing a home with cash is better than the alternative
Cash deals stand a better chance of closing on time and when it comes to buying a home, time is definitely of the essence.
Buyers dependent on financing may run into snags due to strict mortgage underwriting standards—causing them to miss out on the home—to a cash buyer.
"As institutional investors pull back, there is still strong demand from other cash buyers — including individual investors, second-home buyers and even owner-occupant buyers — to fill the vacuum," said Blomquist.
If you pay cash for a foreclosure, you'll probably land a pretty sweet deal
Cash buyers paid an average of $207,668 for homes during the first quarter, a 13% discount to the properties' average estimated value, according to RealtyTrac.
Part of that disparity is because a quarter of the sales were of homes either in the foreclosure process or already foreclosed on by lenders.
These distressed homes typically sell below market value.