Domain Realty Group Holiday Fun at Tokyo Bay Steakhouse
Posted: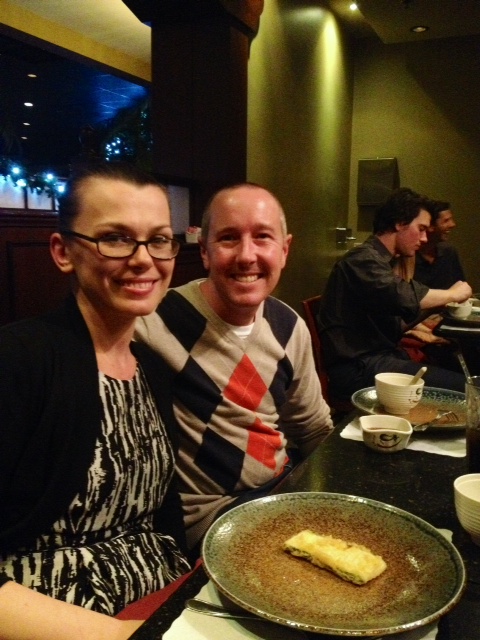 Last Thursday on Dec. 19, the Domain Group and REfindly enjoyed a lavish dinner at the local Japanese steakhouse, Tokyo Bay thanks to the generous Jesse McGreevy and Marc Comisar.
We filled up over three tables and no one stayed in their seat for too long because we were all walking around, laughing and talking to one another.
These Are Some Pictures of Our Amazing Team and the Delicious Food that We Ate:
This is Chris Melfi, Developer of REfindly and his wife, Ann.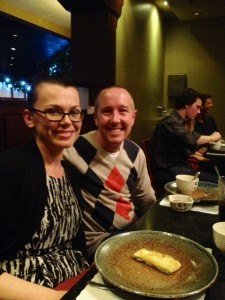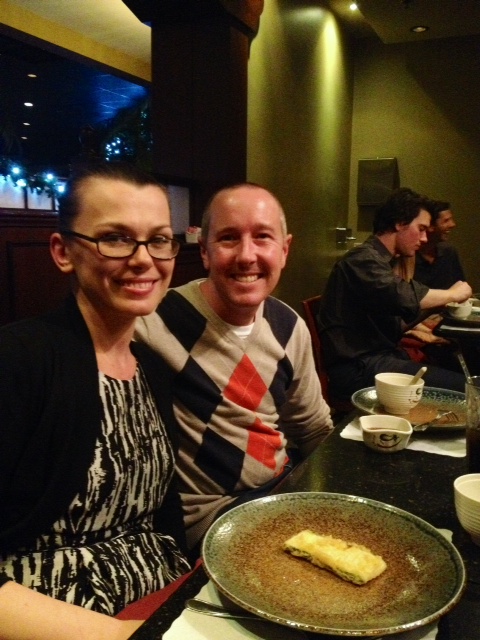 This is seafood salad…eat at your own risk.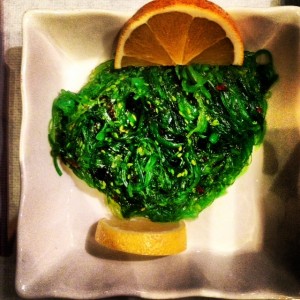 This food preparation: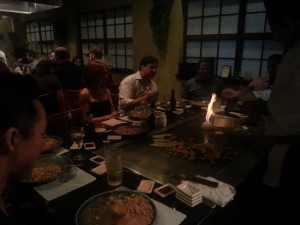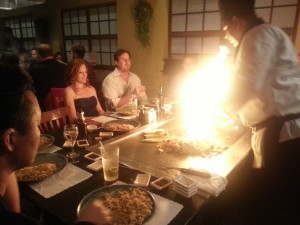 And these are some members of our extraordinary team: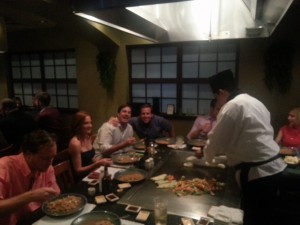 We hope that you enjoy these pictures as much as we enjoyed our night.
Happy Holidays from our family to yours!