Everything you Need to Know About your Lawn
Posted: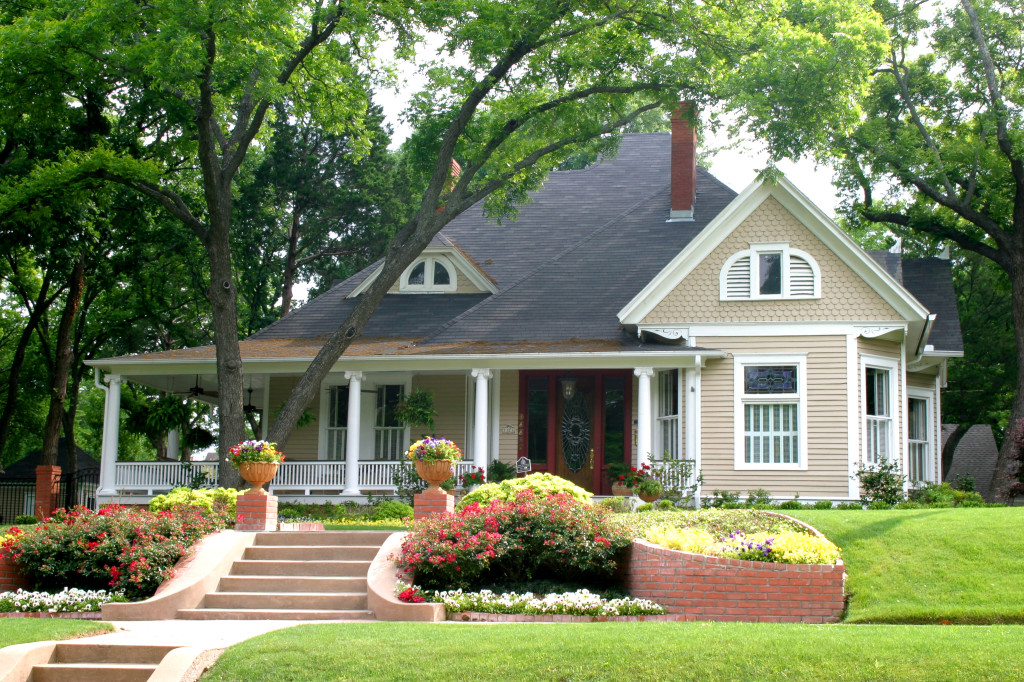 It has been estimated that there are more than 40 million acres of lawn in the United States, Zillow says.
But if you've never had to take care of a yard until now, that small-to-medium patch of grass can seem like a football field.
Where do I start?
If you're starting from scratch, you'll want to learn about your soil and climate before you can decide whether you want to sod or seed. If you are working with an existing lawn, you'll want to master the proper way to water, fertilize and eliminate (or better yet, prevent) unwanted weeds and invasive plant species.
If you count yourself among the lucky homeowners with land to spare for a lush landscape, these guidelines should help you grow a vibrant and relaxing green space.
Planting seeds
Before you decide on a Kentucky bluegrass, Bermuda or rye, find out which grass is best for the climate you live in by consulting the U.S. Department of Agriculture (USDA) plant hardiness zone map.
The temperature of Lee and Collier Counties in Southwest Florida could drop down to 30 degrees during the winter months so keep that in mind as you decide how you wish to care for your lawn.
Perform a soil test to see if you need to make any amendments before planting seed, and then follow these guidelines:
Till the soil and remove all weeds, rocks and plants. Zillow recommends adding fresh topsoil mixed with an organic material to improve water retention, and a fertilizer to stimulate germination.
Laying sod gives you an instant yard; but it is a lot of work. It's best to lay it during cooler weather so the grass can take root and avoid the risk of burnout. Spring is ideal in the South. Do your research before you decide to lay sod because it's not a day project. It takes a lot of time.
Your grass is thirsty
Most lawns require about one-inch of water per week. It's better to give your grass a good soak every three days than to water it a little bit every day.
If you don't know when to water your lawn; don't worry, it will tell you when it needs watering—if you know the signs. As you walk over the grass, your footsteps should readily disappear; if they don't, you need to water it. A bluish-green color and curling glass blades are also indicators of dehydration.
Watering less frequently encourages roots to grow downward (because they're looking for water). This also makes your yard more stable.
Try watering your lawn in the early morning because there will be less evaporation. Grass will also have a chance to dry out before the sun starts beating down.