Fort Myers Ranks Among America's Best Places to Live
Posted: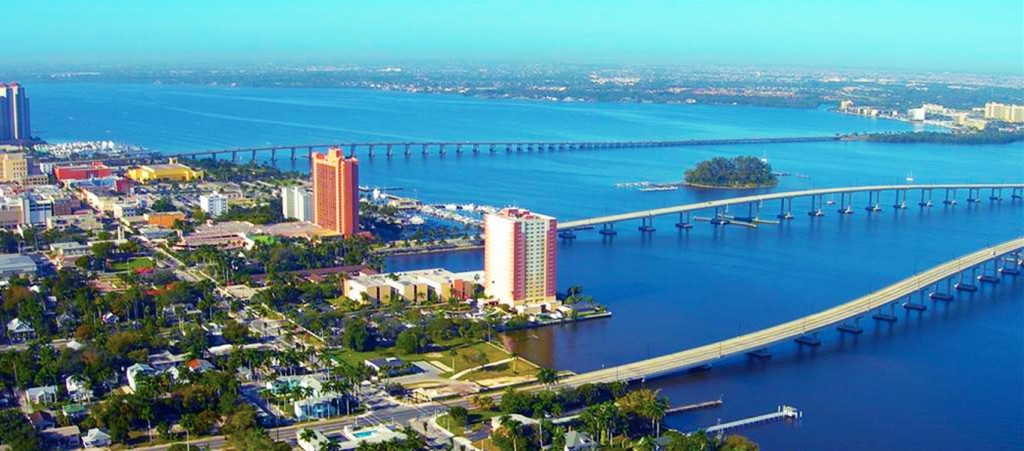 According to the new edition of U.S. News & World Report, Fort Myers ranks among America's best places to live. Again, not Naples, not Sanibel Island (which are accustomed to claiming the lion share of credit when it comes to national recognition), but YES, now Fort Myers ranks among America's best places to live.
U.S. News annually analyzes cities across America to compile a ranking of the best places to live. The study evaluates quality-of-life, employment factors as well as people's desire to live in the designated area. Fort Myers was one of nine Florida cities recognized among the Top 100 list, yet actually scored higher overall as well as for quality-of-life, when compared with other areas. The additional Florida communities were Daytona, Jacksonville, Lakeland, Melbourne, Miami, Orlando, Sarasota and Tampa. Fort Myers ultimately ranked as #38 on the Top 100.
The study also recognized that while Fort Myers is renowned as a haven for retirees, the city is home to a thriving population of millennials as well as young families. The report examined other factors, such as the fact that six high schools in Fort Myers are distinguished among U.S. News & World Report's ranking of Best High Schools in America. On the economic front, Fort Myers was noted for increasing employment opportunities. While 30% of the job market in Fort Myers was noted as involving sales, office and administrative support, the study made reference to the now occurring surge in construction, yet also predicted that over the next ten years, expansion is anticipated industries like manufacturing, financial services and information technology. As for quality-of-life, U.S. New recognized the beautiful beaches, the sunny weather as well as attractions involving the arts and sports, from golf to baseball with the Boston Red Sox and Minnesota Twins. "When it comes to the arts, entertainment and attractions, the City of Palms is one of the most vibrant cities on the Gulf Coast," noted the report.
On the housing side of the study, Fort Myers was recognized as having lower than national average housing costs, $201,925 for Fort Myers vs $218,867 nationally. Sales prices and high demand has made this a seller's market," suggested U.S. News, who then went on to affirm the importance of finding the right real estate agent when buying or selling a home in Fort Myers. We, of course, strongly agree with that suggestion and have excellent resources in place for those ready to begin their Fort Myers Home Search.
Of course, as the leading real estate specialists for the community, for years we've been telling our customers what U.S. News is only now waking-up to; indeed, Fort Myers ranks among America's best places to live. Should you wish to read more about the recently published review of America's Best Places to Live, CLICK HERE.