Give your Decor a Summer Makeover
Posted: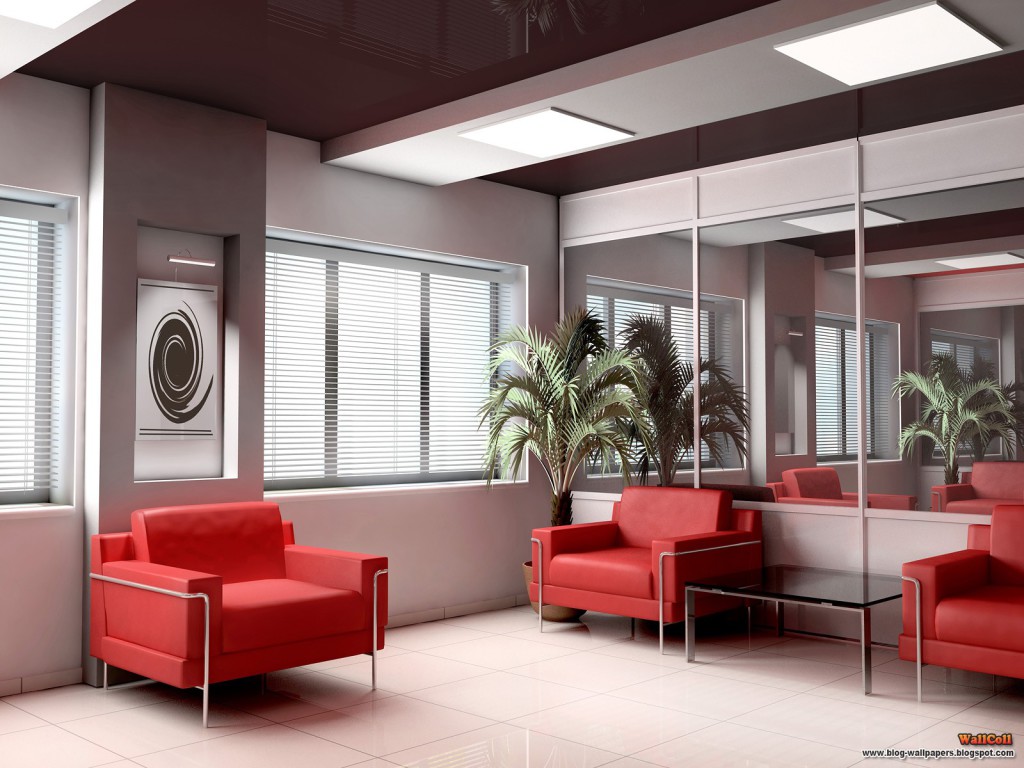 I don't know about you, but I can watch home-makeover shows for hours and be perfectly content.
Whether you're a new homebuyer or longtime homeowner, you've probably felt the urge to re-do an outdated room at least once in your home's life. However, sometimes it can be tricky to pinpoint what exactly is making you twitch. Is the space insufficiently lit, overwhelmed by hardwood accents, flooded by a dusty odor or cloaked in an old-fashioned color scheme?
Zillow asked design bloggers for their best do-it-yourself advice to refresh drab interiors. Here is their advice:
What's the best way to spruce up dated room decor?
Corey Willis says the best way to update an outdated room is with a fresh coat of paint.
"A fresh coat of paint on the walls can really set the tone for a room. Don't be afraid to paint outdated furniture, either. I've been made to feel bad about painting over wood tones before. But the truth is, if I don't even like it, and a new color or finish will make me love it again, why not?  I'm all about trying to use what you have to save on cost."
How often should you switch up your décor?
Amy Walton frequently redecorates her home, but she says its mainly because she's a designer and enjoys change.
"My suggestion is to decorate your home for the holidays, and that will give you the diversity you might be looking for. I've noticed that after the holidays are over and I take down my holiday decor, I fall in love with my old decor all over again!"
The most important question: how do you begin?
Kelly Wilkniss says the most important design feature of a room is functionality.
"Don't get me wrong, I am all about detail and finishing touches, but if a room does not function well, all the vignettes in the world are not going to make it a happy place. So, I would start with determining how that room needs to function. Ask yourself, "What is going to go on in here?" Then decide how to furnish the room."
"From a purely design sense, every room, no matter what the function, will benefit from beautiful molding. Molding is also relatively inexpensive to install. The impact it makes when done right is definitely worth the minimal cost."
What is the most important element in a room?
Kristy Harvey & Beth Woodson are both huge fans of statement lighting.
"We often use a great light fixture to set the tone of the room. The most important thing is not that one element draws the focus, but that they all work well and complement each other."