Hipster Zip Codes on the Rise
Posted: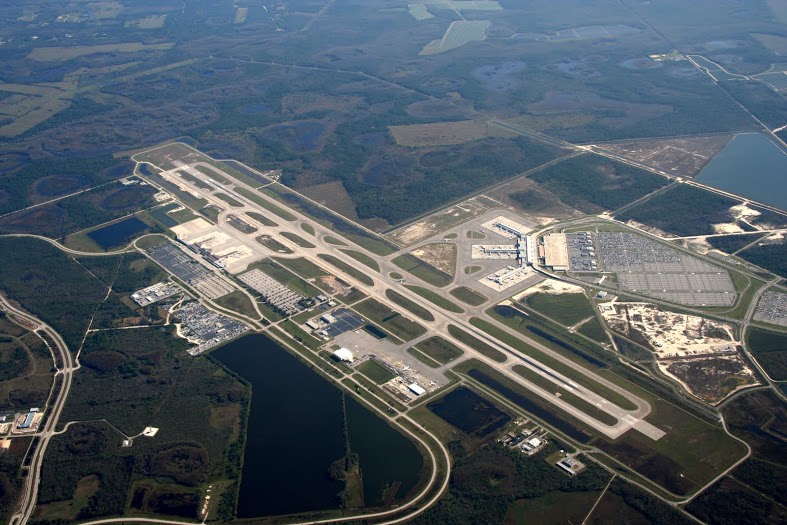 Hipsters. Yes, ladies and gentlemen, hipsters have taken over real estate. In fact, the Washington Post just wrote an article about them.
Okay, they haven't really taken over, but zip codes popular with these young professionals are ripe for real estate investment.
"Thanks to an influx of trendy restaurants, bars, coffee shops and other amenities, a neighborhood branded as hipster is likely to see property values and rental rates rise while vacancies and foreclosures decline," RealtyTrac Vice President Daren Blomquist wrote in the introduction to the analysis, taken from the Washington Post article.
The analysis is based on places where a renter can rely on a quick turnover with guaranteed rental returns, according to RealtyTrac. Also according to the article, they limited the selection to areas where: those ages 25 to 34 made up at least a fifth of the population; at least half of housing units were occupied by renters; at least a fifth of people walked or took public transit to work and the vacancy rate was 5 percent or less.
The definition of a hipster continues to remain elusive, but the New York Times wrote an article on it in 2010.
The top hipster markets are San Francisco and New York City. No surprise there.
However, one question remains.
Is There Something to Selling to Hipsters?
There is something. Where people flock to, businesses want to be.
Real estate experts in highly rated hipster zip codes in Minneapolis, Seattle and Alexandria, Va., agree that densely populated urban areas inhabited by young professionals and families, where you can easily walk to your destination, make good locations for real estate investment. And, because they are hot spots to live in, small businesses in these locations thrive, too, according to this article from the northwest Indiana Times.
"From an investor's point of view, a zip code like that, which would have great access to the city but it would also have good access to other places people need to go, is going to be very desirable," says Suzanne Granoski, a real estate agent in the Alexandria and Arlington, Va., areas.
In Alexandria, investors see the area as a safe place for their money because people new to the metropolitan D.C. area are more likely to rent than buy property, Granoski says, taken from the NWI article.
Also, in a thriving community, rents will be higher and foreclosures will be lower.
Popular Hipster Zip Codes Present an Opportunity for Businesses to Thrive Too
Local businesses like to support their community and what better place to open up a small business then a thriving local community?
"It's kind of a self-reinforcing cycle; the businesses are looking for highly populated areas where there's population density, and where there's disposable income," said Pat Paulson, a real estate agent with Exit Realty Metro in Minneapolis.