See What Bonita Springs' New Senior Living Community Has in Store
Posted: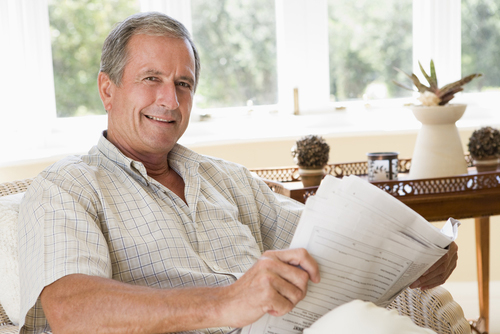 Like Naples, Bonita Springs is quickly starting to become a hotspot for senior living communities, according to the Fort Myers News Press.
The New Senior Living Community on the Block
The Bonita Springs American House is set to open in May of 2015.
The $13.6 million project began this week and will house about 140 residents.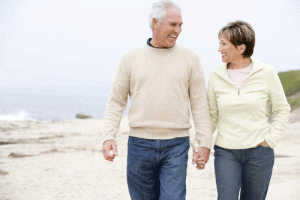 A 25-acre parcel of land is being cleared by Jacksonville-based general contractor LandSouth Construction on Foster Lane, along Imperial Parkway near Hope Hospice House.
The Bonita location will be American House's first senior living community outside of Michigan, where the company is based.
American House has 34 locations mainly in Detroit. The company chose Bonita Springs because its founder is a part-time resident.
"Bob Gillette spends a lot of time down there, and he felt it would be a good location," American House spokesman Kevin Kieninger said. "Bob is in his 70s, and he felt it's a great location for an active senior community."
The average age of Bonita residents is 55.2, according to the 2010 U.S. Census.
And besides, who wouldn't want to retire in the sunshine?
"I can see a lot of different markets for us there," Kieninger said. "I can see residents in our own American Houses in Michigan saying I'm sick of the cold. I'm going to move down to Florida. And also, Bob Gillette felt there was a need down there, and we were the best people to fill that need."
A Preview into the New Senior Living Community
Bonita's American House will feature a full restaurant service, an aerobic swimming pool, resident activity rooms, a lake walking path, exterior patios, fountains, gardens and verandas. The American House will include 60 one-bedroom, 25 studio and five two-bedroom units. It will also have 40 one-bedroom memory care residences for those who have Alzheimer's or dementia.
The Terraces have 144 independent living residences and about 350 residents are expected to live there.
Unfortunately, a price structure for the Bonita American House bedrooms has not been relieved. Samantha Pal, who serves on the Collier County Cooperative Associates Marketing Elderly Options, has been tabbed the Bonita location's executive director.
We will keep you updated as we know more.