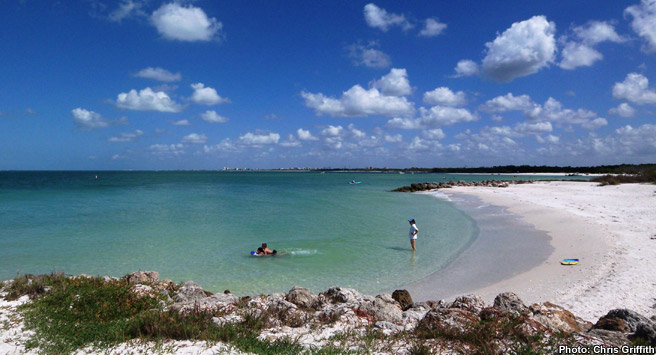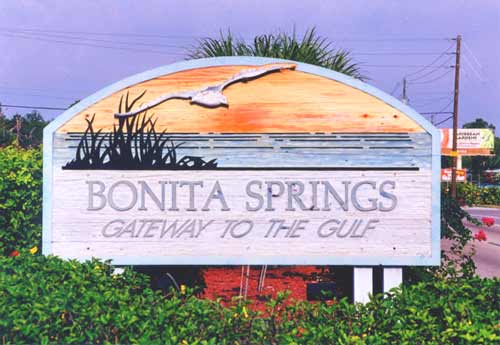 Located on the Southwest coast of Florida in Lee County, the city of Bonita Springs is part of the Cape Coral–Fort Myers Metropolitan Statistical Area and situated on both Estero Bay and the Gulf of Mexico.
The area referred to as Bonita Beach is located on a road-accessible barrier island (Little Hickory Island) that lies between the Gulf of Mexico and Estero Bay.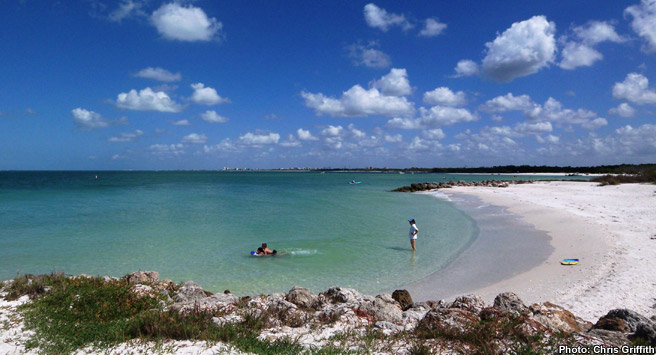 As of 2012,  Bonita Springs' population was 43,914 with 1,138 people per square mile (population density). The median age is 55.2. 61.40% of people are married and 9.28% are divorced. The average household size is 2.19 people. 14.68% of people are married with children and 6.14% have children and are single.
Bonita Springs FL Education and Schools
The Bonita Springs school district spends $4,131 per student. There are 18 pupils per teacher, 814 students per librarian, and 598 children per counselor.
Bonita Springs is served by the Lee County School District and the following schools:
Middle and High Schools
Higher Education:
Bonita Springs' Business and Economy
Bonita Springs is home to a growing number of businesses due to low business taxes, an abundance of inexpensive commercial office space, and a growing community of educated professionals.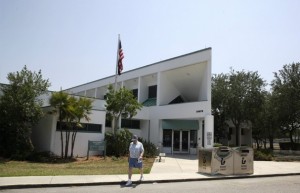 The unemployment rate in Bonita Springs is 10.50%, with job growth of -0.67%. Future job growth over the next 10 years is predicted to be 28.16%. Sales tax is 6.00%.  The income per capita is $42,255, which includes all adults and children, and the median household income is $58,980.
Things to Do in Bonits Springs
Nearby Hospitals and Medical Centers
Bonita Springs Transportation
We also specialize in the following areas: