Estero is part of the Cape Coral-Fort Myers, Florida Metropolitan Statistical Area.
The community is primarily a residential community and home to large retail complexes including the Miromar Design Center and Miromar Outlets as well as several other large malls and mixed-use communities.
Historically and culturally, the heart of Estero is the spring-fed Estero River, which flows into Estero Bay.
Some of the earliest European settlers of the area were fishing families that lived on Mound Key, a mangrove-ringed island that dominates Estero Bay. And during the early 20th century, these families moved upriver to the settlement which came to be known as modern day Estero.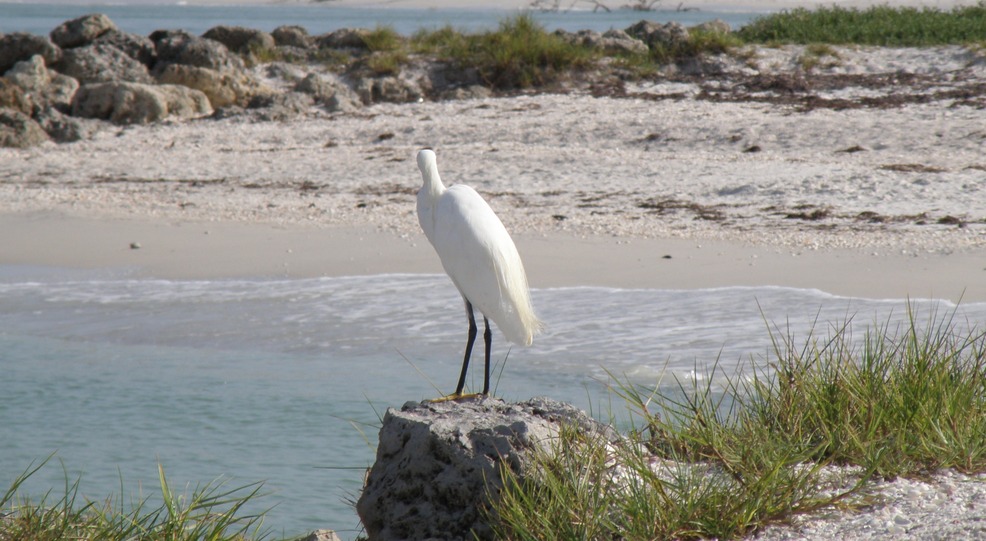 The borders of Estero today include Estero Bay to the West; the city of Bonita Springs to the South; San Carlos Park and Three Oaks to the North; and Collier County to the East.
 Estero Demographics
AS of  2012, the population of Estero was 22,612 with 1,129 people per square mile (population density). The median age was 62.2.  68.36% of people were married and 6.42% were divorced at the time of the survey.  The average household size was 2.03 people and is likely still the same. 10.97% of people were married with children and 3.20% had children and were single.
Estero Education
Estero schools spend $4,082 per student. There are 18 pupils per teacher, 814 students per librarian, and 598 children per counselor in Estero.
List of Estero schools and School Data:
Estero High Education:

Estero Economy
The unemployment rate in Estero is 10.50%, with job growth of -0.67%. Future job growth over the next 10 years is predicted to be 28.16%. Sales tax rate is 6.00%  The income per capita in Estero  is $46,210, which includes all adults and children. The median household income is $70,064.
Hospitals near Estero
Things to Do in Estero
Estero Transportation
The closest major airport is the Southwest Florida International Airport.


We also focus on these areas: