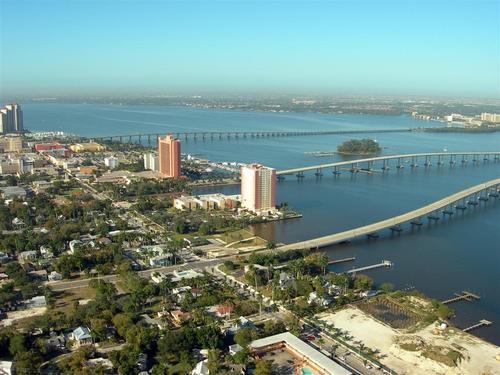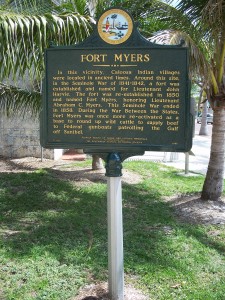 Established in 1886, Fort Myers is the historical and governmental hub of Lee County, and the gateway to the Southwest Florida region.
Points of interest in Fort Myers include:

Fort Myers Demographics
As of 2012, the population of Fort Myers was 62,298. There were 1,559 people per square mile (population density). The median age was 35.8.  30.73% of people in Fort Myers were married and 13.64% were divorced at the time of this survey. The average household size was 2.37 people. 20.08% of people were married with children and 23.98% had children and were single.
Fort Myers Education
Fort Myers  is served by Lee County Public Schools.  Fort Myers schools spend $4,174 per student. There are 18 pupils per teacher, 814 students per librarian and 598 children per counselor.
Schools in Fort Myers include: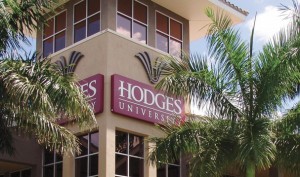 Higher Education
Fort Myers Economy
This area is rich in history, arts and culture and Downtown Fort Myers is experiencing retail growth despite economic decline seen in many other parts of the U.S.
The unemployment rate in Fort Myers is 10.50% with job growth of -0.67%. Future job growth over the next 10 years is predicted to be 28.16%. Fort Myers sales tax rate is 6.00% and income tax is 0.00%. The income per capita is $23,102, which includes all adults and children. The median household income is $38,755.
Hospitals in Fort Myers
For Myers Transportation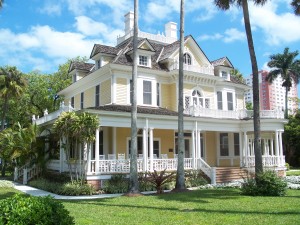 The nearest major airport is the Southwest Florida International Airport.
We focus on on the following areas:
Map of Fort Myers