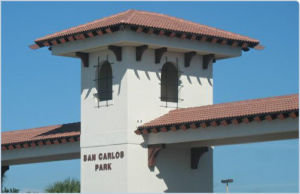 If you are looking for a home in San Carlos Park, you're in luck because there are many wonderful options to choose from. Whether you're looking for luxury properties, single-family homes, town homes, condos, water front properties, or a short sale investment, we can help you find exactly what you're looking for!
San Carlos Park Demographics
As of 2012, San Carlos Park's population was 16,824 people, with 3,567 people per square mile (population density). The median age was 34.9.  51.77% of people in San Carlos were married and 13.27% were divorced at the time of this survey. The average household size was 2.75 people. 32.06% of people were married with children and 16.51% had children and were single.
Nearby Colleges and Universities
San Carlos Park Economy
The unemployment rate in San Carlos Park is 10.50%, with job growth of -0.67%. Future job growth over the next 10 years is predicted to be 28.16%.  Sales tax rate is 6.00%. Income per capita is $21,760, which includes all adults and children. The median household income is $52,364.
Community Organizations in San Carlos Park
Nearby Hospitals and Medical Centers
San Carlos Park Transportation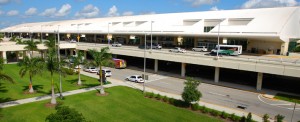 The nearest major airport is the Southwest Florida International Airport.
And the average one-way commute in San Carlos takes 30 minutes. 83% of commuters drive their own car alone, 14% carpool with others and 3% work from home.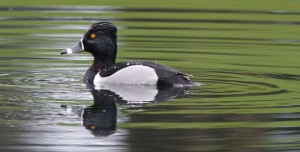 We Also Specialize in the Following Areas:
Map of San Carlos Park