Southwest Florida Home Buyers
Posted: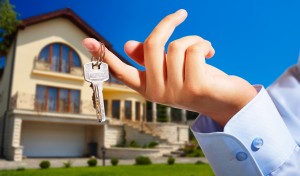 For most people, owning a home is the "American dream."
There are many steps to consider when buying a home in Southwest Florida, or anywhere in the country for that matter; so naturally, most buyers will conduct a lot of research online before contacting a Realtor®.
But buyers want and need a seasoned professional who understands the Southwest Florida real estate market. They also want someone they can work with; someone who will listen to their wants and needs;  provide expert advice; and be their guide and mentor throughout the home buying process.
As your Southwest Florida Realtor®, we promise to do all of those things while offering you extensive knowledge on local neighborhoods, schools and market conditions in the area.
Steps to buying a home in Southwest Florida include:
We focus on the following areas:
Map of Southwest Florida (Click and Drag)