Choosing the Right Realtor®
Posted: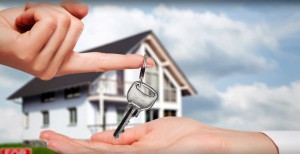 Looking for a professional Realtor® to help you negotiate the ins-and-outs of selling your Southwest Florida home? 
You've come to the right place.
"When you deal with someone who is going to help you buy or sell a piece of property, you'd better find someone that knows what they're doing," says Donald Brenner, professor emeritus at American University.



The first step in the selling process is to provide you with an in-depth comparative market analysis (CMA) on your home. We will then create a comprehensive online game plan to get your home in front of a wide range of qualified buyers and get it sold as quickly as possible.
Steps to Selling Your Southwest Florida Home
Choosing the Right Realtor®
We focus our real estate services in the following Southwest Florida areas: