How We Market Your Home
Posted:
Looking for a partner to help you sell your Southwest Florida home?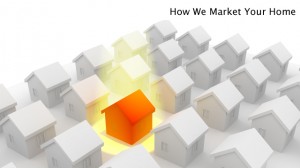 We utilize a broad spectrum of tools to help you sell your home.
It is extremely important to have a dominant online presence in order to gain maximum exposure for your listing. Buyers and sellers use the Internet as a key source of information gathering and the real estate industry has become more Web-based than ever.
According to the National Association of Realtors®, "over 87% of buyers visit the internet to find listings online."



Of course, technology alone won't sell your home.  But a face-to-face interaction with a qualified Southwest Florida Realtor® will give you the advantage you need to get your home sold.
We have access to a vast referral network, enabling us to connect with potential buyers across Southwest Florida and the nation to get your home sold.
Social marketing or social media marketing has become one of the fastest methods of marketing real estate. With our comprehensive marketing plan, you as the seller will receive the Internet exposure you need to capture the widest range of potential buyers.
Here are just a few of the national websites where your home may appear:
Steps to selling your home include: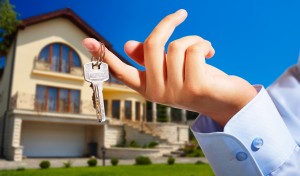 We focus our real estate services in the following areas: