Spring Time is the Right Time for Home Improvement and Renovation
Posted: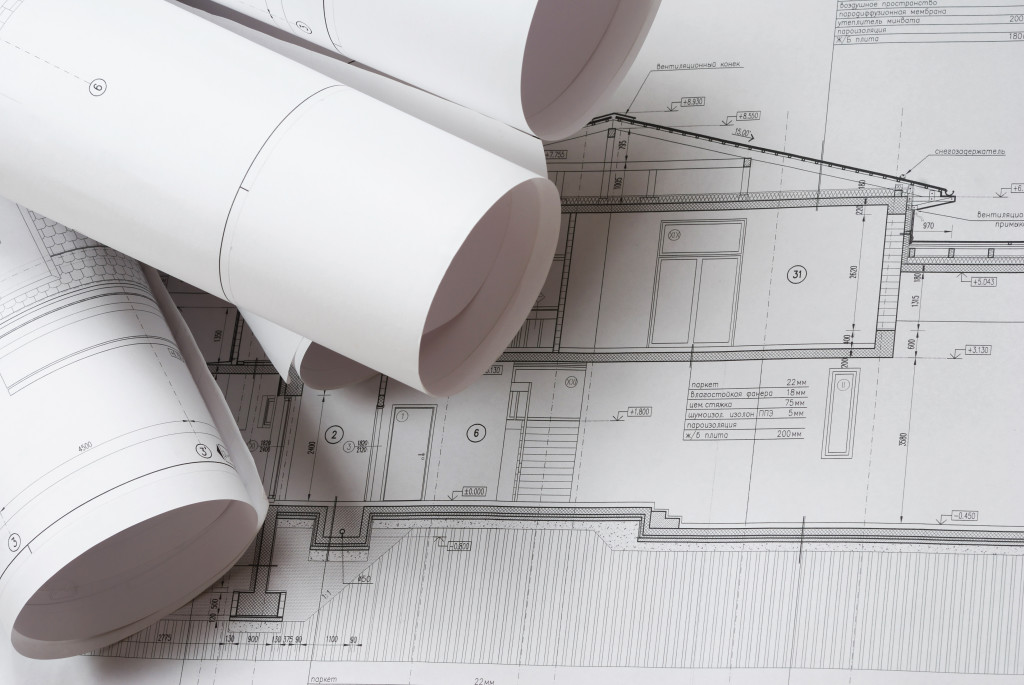 Nothing feels better than putting a little elbow grease into your humble abode or hiring a contractor to make it look new again.
And spring is the best time—to fix the home you love.
Here is a quick spring home renovation list from

Zillow
Clean those gutters and brace your home for the rainy season
With those famous Florida summer showers just around the corner, you will definitely want to make sure your gutters are clear of debris so they function properly.
Also, while you're at it, you might as well take the time to inspect your home's foundation and chimney; repair any cracks or crumbles. Small fixes now could save you money and headaches later on!
Keep your curb appeal in check
Remove dead, damaged or overhanging branches. And trust me, your greenery will thank you.
Keep these tips in mind:
Cut the entire branch off at the branch collar, which is the point where the branch connects to the trunk or another branch.
Don't leave little half branches or big stubs, either. You'll get the best results using a handsaw or hand pruner.
And be sure to wear safety glasses and a hard hat if you're cutting branches directly overhead.
Clean up your home's exterior
Try a hose attachment like the HYDE PivotJet Pro.
Its powerful spray nozzle provides topnotch cleaning without the risk of damage associated with pressure washers.
Zillow recommends cleaning your windows, siding, decks, foundation, patio furniture, gutters, driveways, grills, fences and pool areas.
And touch up your paint
Touching up those areas of your house, fence or shed where paint is starting to fail is the best way to avoid long-term damage and make everything look new and fresh.
If you're not the fixer-upper type, you could always hire a contractor
But it could get a little pricey, so be sure to keep that in mind.
"Materials costs are up, much of the skilled labor pool has jumped to the oil and gas industry, and contractors' phones are ringing," says Bernard Markstein, U.S. chief economist at Reed Construction Data.
The first thing you'll want to do, says

CNN Money

, is hire a contractor based off of a referral
Here are some local referrals from Yelp.
Know what you want, but respect your contractor's opinion
Show that you've done your homework and put careful thought and consideration into the project by expressing a clear vision of what you want to accomplish and a sense of what you can spend.
"Bidding on a job takes about a dozen hours," says Boston renovation consultant Bruce Irving. "He's not going to bother unless he thinks you're serious.
Now that your contractor knows you're serious, ask his opinion and negotiate a price.
Happy renovation!