Tropical Storm Karen and How to Keep Your House Safe
Posted: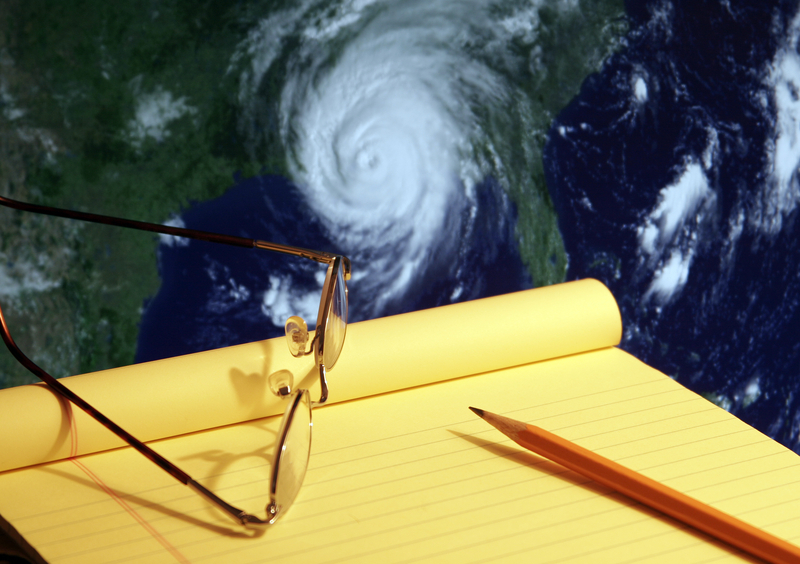 Tropical storm Karen has formed out in the Gulf of Mexico and we've been issued a hurricane watch warning.
The U.S. National Hurricane Center in Miami says that the storm formed Thursday morning. It is currently about 500 miles south of the mouth of the Mississippi River. A hurricane watch has been issued for the Florida Panhandle. Karen is moving north northwest at 13-miles per hour and could be at or near hurricane strength by Friday.
The system is not headed directly toward Southwest Florida so we will only see tropical moisture and possible storms today and Friday. Many places in Southwest Florida could end up with one-to-two inches of rain.
Also on the horizon is tropical depression Jerry expected to weaken in the Atlantic ocean. It's currently about 1,000 miles west – southwest of the Azores and is moving northeast.
How to Protect Your Home in Hurricane Season
One of the biggest things you can do to protect yourself and your home is simply be informed. Know the weather patterns and the direction the storm is likely to take and make sure you have a plan of action so you know how to evacuate if necessary and what to do if you're stuck at home during a storm.
It's also a good idea to have a supply kit on hand in case of an emergency. Also consider your animals. Make sure they have a safe place to go or take precautions if you're taking them with you. Take bowls for food and water, make sure you have extra food and a lot of extra water.
A supply kit will include nonperishable food items, water, batteries, flashlight, a weather radio, a first aid kit, a whistle, mask, simple tools, local map and cell phone chargers.