When the Weather Outside is Frightful…
Posted: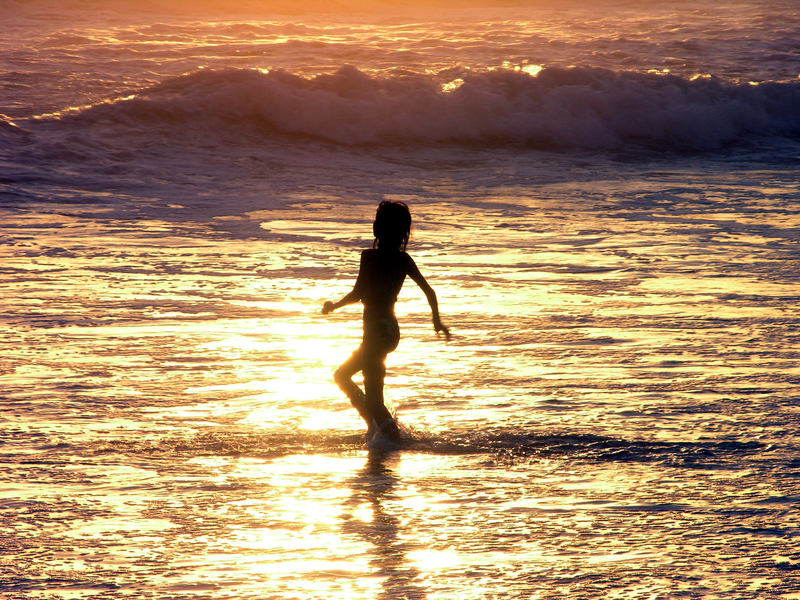 It's no wonder Florida made the list as one of the 10 most relaxing cities to enjoy your retirement.
Most people say they hate Florida weather, but that's never the case when the rest of the country is buried in snow and ice. "It's not that we are trying to rub it in, it's pretty much just a fact: while much of the country is dealing with freezing temperatures, South Florida weather is fantastic." And we wouldn't want it any other way.
In Florida, you can tour open houses without bundling up and putting on two-to-three layers. This truly is one of the best times of the year to experience Florida and we love living here for the relaxation and year-round outdoor enjoyment. You can take your boat out anytime of the day and enjoy life on the water or bask by the pool in the middle of December.
A local news anchor said it best, "Forgive the Floridians if they brag a bit about the warm temperatures, water and beach. For many of us, it's the whole reason we moved here in the first place."